Qualitative & Quantitative Medical Market Research
IDR Medical stands out as an unparalleled medical device market research firm through its fundamental principle that results are driven by in-depth intelligence and understanding.
The methodologies we employ are robust and proven, and they draw on both qualitative and quantitative approaches that have been perfected throughout more than a decade of dedication and experience.
We create intelligent market research, designed to ensure the highest levels of accuracy, applying deep industry expertise and advanced analytics to understand the behaviours and motivators that drive clinician and purchaser decisions.
Learn more about our approach to qualitative and quantitative medical market research below…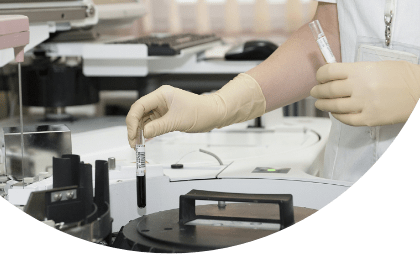 Qualitative Research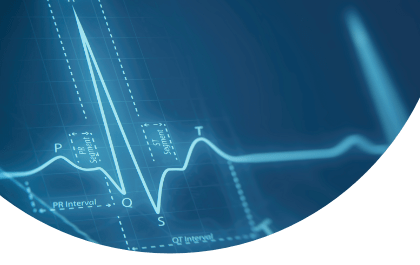 Quantitative Research
Uncover hidden insights...
If you're looking to achieve your most challenging goals and meet tangible, strategic results, arrange a consultation with an IDR Medical expert today.
From healthcare IT to medical imaging, clinical diagnostics to pharmaceuticals and more, there's little we don't know about global medical device and healthcare market research…