Shaping Innovative Products
Bringing a customer centric perspective to the development of new offerings to help drive winning innovation.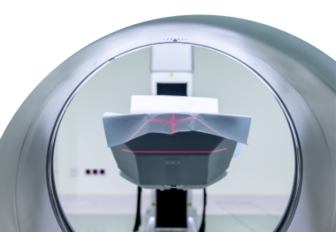 Evaluating Market Opportunities
Providing independent, fact-based market analysis that ensures our clients make the right strategic and investment decisions.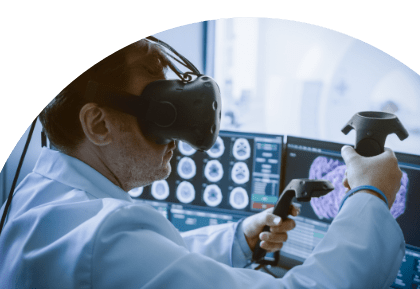 Driving Commercial Success
Delivering actionable market and customer insights that maximize product value and drive commercial success.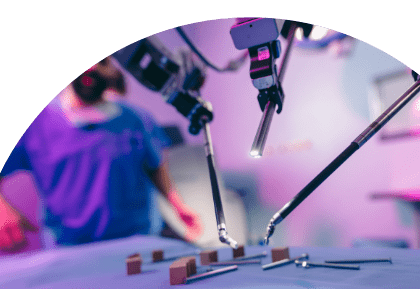 Achieve your most challenging goals...
If you're looking to uncover hidden insights and turn them into tangible, strategic recommendations, IDR Medical can help.