Ethnography:

A

valuable market research tool

for medical device manufacturers
Offering a detailed understanding of how users perceive and interact with medical technologies, ethnography research explores users' perspectives, actions, and sensory experiences. Allowing you to gain accurate information and a clear view of the actions of individuals rather than just reported behavior.
Support the design team
With ethnographic research, provide your medical device design teams with data to create products that are customized to the needs of patients and healthcare professionals.
Drive improvement and strategic decisions
By understanding the needs of patients, practitioners, and other users of medical devices. Qualitative research in healthcare helps drive innovation and inform strategic decisions to develop products that meet user requirements.
Ethnography: one of the most powerful qualitative research methods in healthcare
Ethnographic research uses contextual observation as well as recorded detailed responses of participants, as they perform their daily tasks. This gives comprehensive healthcare market research results encompassing both positive and negative interactions, behaviors, and preferences of medical devices, products, or services.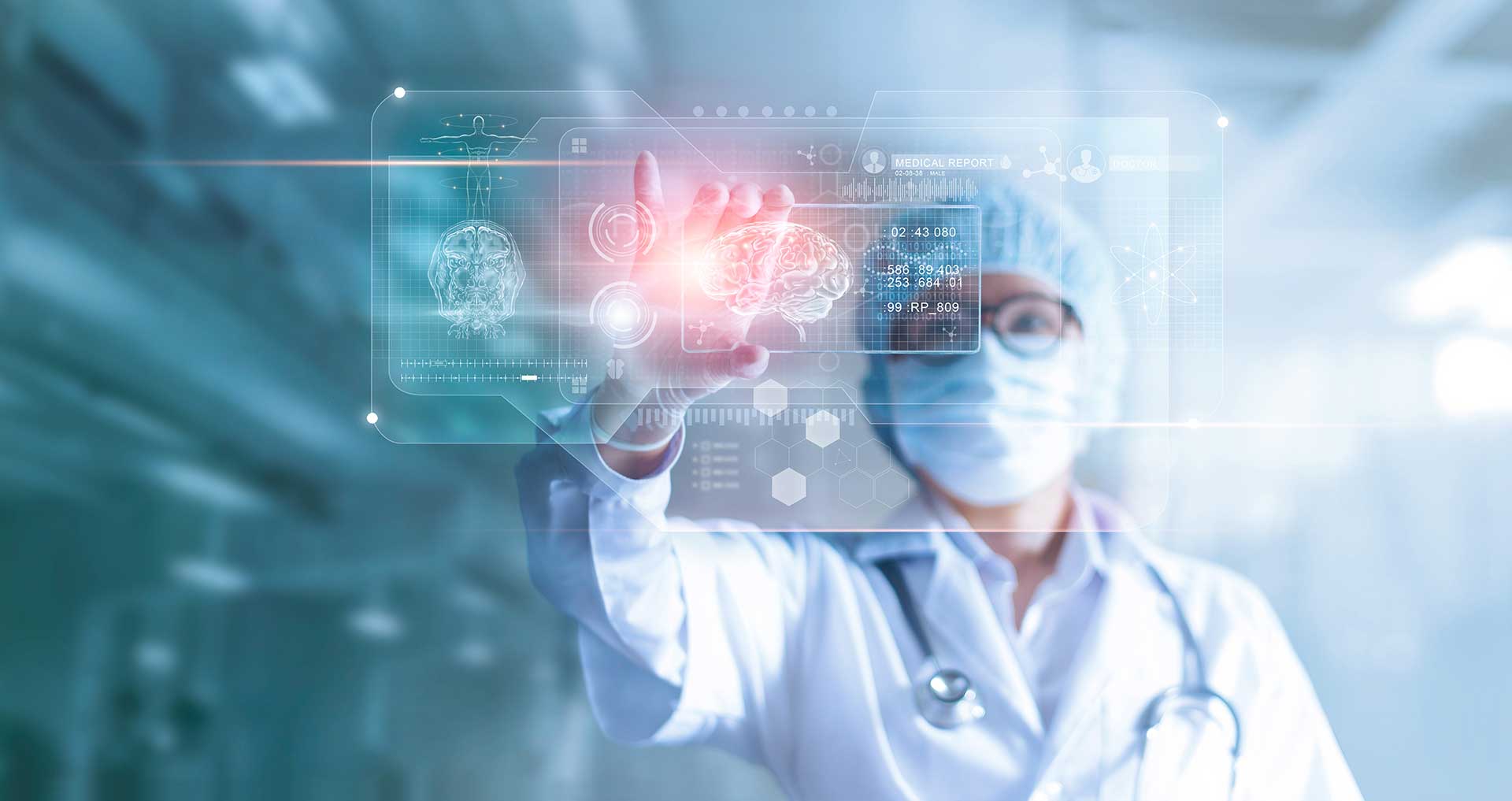 What a medical ethnographic market research project looks like.
1. Set the objective
Determine your research goals and decisions you need to take
2. Decide the scope
Define your target audience, consider sample size and respondent criteria
3. Deal with privacy compliance
Ensure policies and processes are compliant with the collection and handling of sensitive data
4. Select the range of qualitative methods
Ethnographic research includes multiple methods of interaction. Elect appropriate, feasible, effective methods that align with your project for optimal results
5. Conduct the ethnographic research
Traditional observation techniques, or new, creative, and digital ways of conducting deep-dive ethnographic research formed with the impact of COVID-19
6. Analyze data and results
Gather and process data to reveal usage, perception, pain points, and behaviors to drive innovation
7. Identify strategic opportunities
Use collected data to make accurate data-driven decisions and implement strategies
Ethnography is a powerful research technique, but is often not feasible at the site of care and can be complicated to execute. IDR Medical can help to minimize challenges and advise on the best approach, using both traditional and digital methods.
Ethnographic Research Techniques
Using traditional and digital methods, our qualitative research programs investigate the complex drivers of clinician and purchaser behavior; analyzing emotional, rational, and subconscious thinking.
Traditional Research Techniques
Onsite observation
Fliming
Face-to-face interviews
In-person focus groups
Digital Research Techniques
Virtual participant observation
Online interviews
Virtual focus groups
Video diaries
Case Studies
Explore our case studies focusing on market assessment and valuation.
Concept testing & value proposition development healthcare informatics
Pricing Strategy Next Generation MRI - IDR Medical
Market Assessment, Valuation & Pricing Strategy For An Innovative Dental Solution - IDR Medical
Concept Testing & Value Proposition Development for a Healthcare Informatics Managed Service Solution
Pricing Strategy Next Generation MRI
Market Assessment, Valuation & Pricing Strategy For An Innovative Dental Solution
What our clients say
"IDR Medical has been a game-changer for our organization. Their expertise in uncovering hidden insights and converting them into strategic actions has led to remarkable growth and success for our business. We couldn't have done it without them!"
Jane Smith, CEO, HealthTech Innovations Inc.