Distinct Capabilities
We work on a wide variety of projects spanning the healthcare spectrum using our distinct capabilities that integrate market research, business analysis and strategic problem-solving. Our wealth of knowledge covers a broad range of medical technology and pharmaceutical markets and the most critical business issues. We think creatively and partner with our clients to solve their toughest challenges.
Practical advice from decades of experience.
IDR Medical's team of consultants and medical market researchers helps clients succeed with new product development initiatives across the product lifecycle, from idea generation and concept development to market assessment, pricing and commercialisation.
We give practical advice, working seamlessly with our clients to help see things others may miss. Our team is experienced, committed and passionate about adding value to your business.
Global Perspective
We conduct projects in over 30 countries throughout the world and have offices to support delivery in Europe and the USA.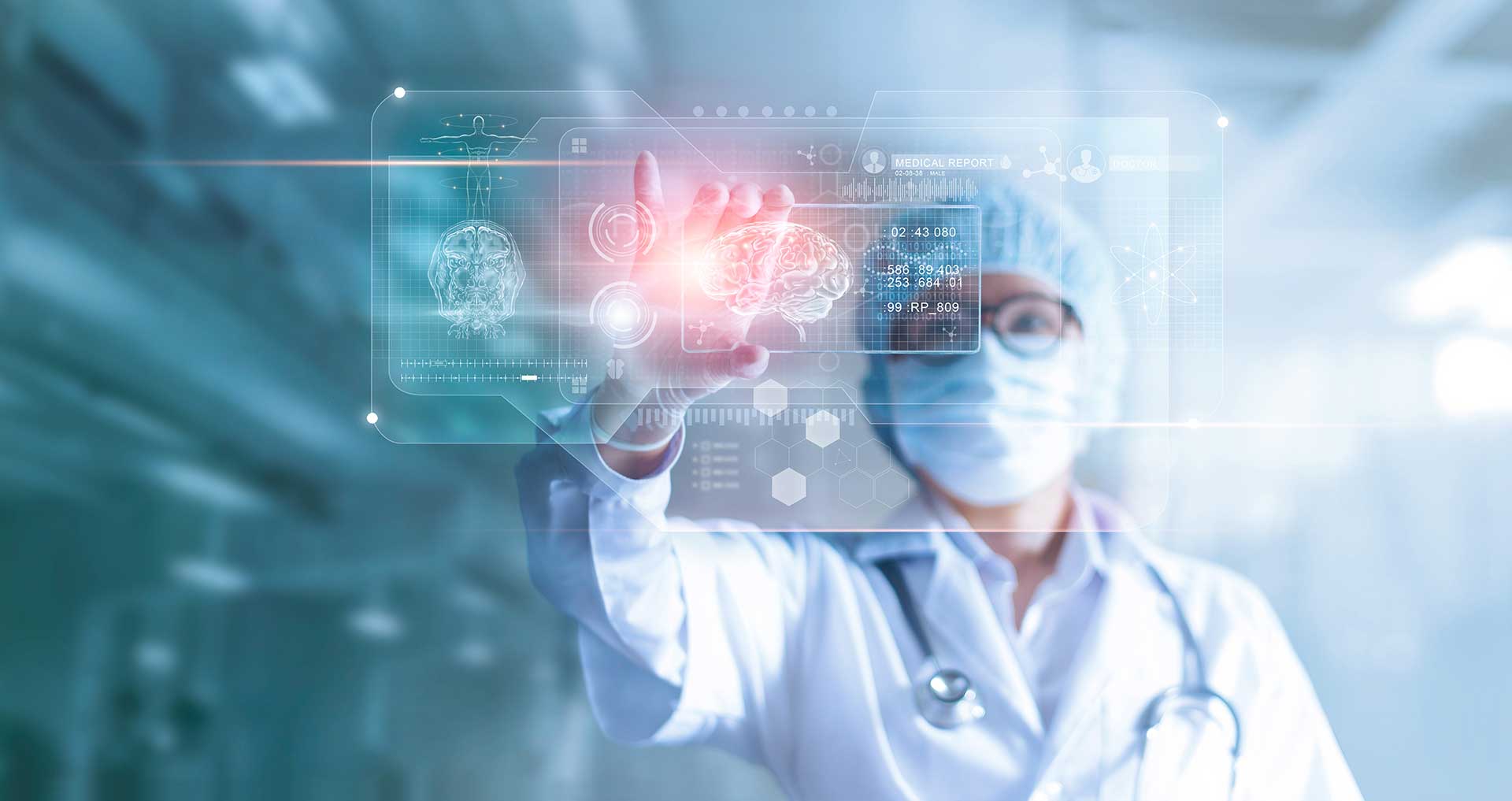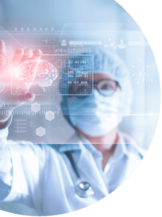 Our Values
Our culture is founded on a strong set of values that guide how we work with each other and our clients.
Research & Analytic Rigor
Robust analytics inform everything we do. No one takes any data at face value. We pressure test and triangulate our analysis to ensure that our assumptions are sound and every recommendation is built upon a solid foundation of facts.
Strategic Perspective
We recognize and expect that our clients make critical decisions based on our recommendations. So we work as if we are an extension of their management teams, considering the implications of each recommendation. We are committed to delivering projects that turn market intelligence into meaningful action and commercial results.
Senior Leadership Involvement
Directors are dedicated to actively working with clients and project teams throughout each engagement. They are intimately involved in every project, contributing their industry expertise and decades of experience.
High Integrity Collaborative Relationships
We focus on providing value to clients over the long run. IDR Medical proudly maintains a 96% retention rate with our client companies. We are partners for the long term based on consistent performance, trust, and mutual respect.
With a global perspective
We conduct medical market research and consulting projects in over 30 countries throughout the world and have offices to support delivery in Europe and the USA.