Leveraging customer and market insights.
Capturing the requirements and needs of users and advising how our clients can incorporate these into the design and development of new medical devices or services is a key component of IDR Medical's service offering. By leveraging customer and market insights, we can create realistic innovation trajectories for product offerings, brands, and businesses.
Defining the Target Product Profile
IDR Medical works closely with clients to create market research materials which accurately and comprehensively convey the key features and benefits of the concept, product or service.
This can range from developing the initial concept material from a high-level idea, through adapting R&D designs to modifying marketing and sales material. The goal is to ensure that the information potential users and purchasers are exposed to is optimised and guarantees a reliable customer response.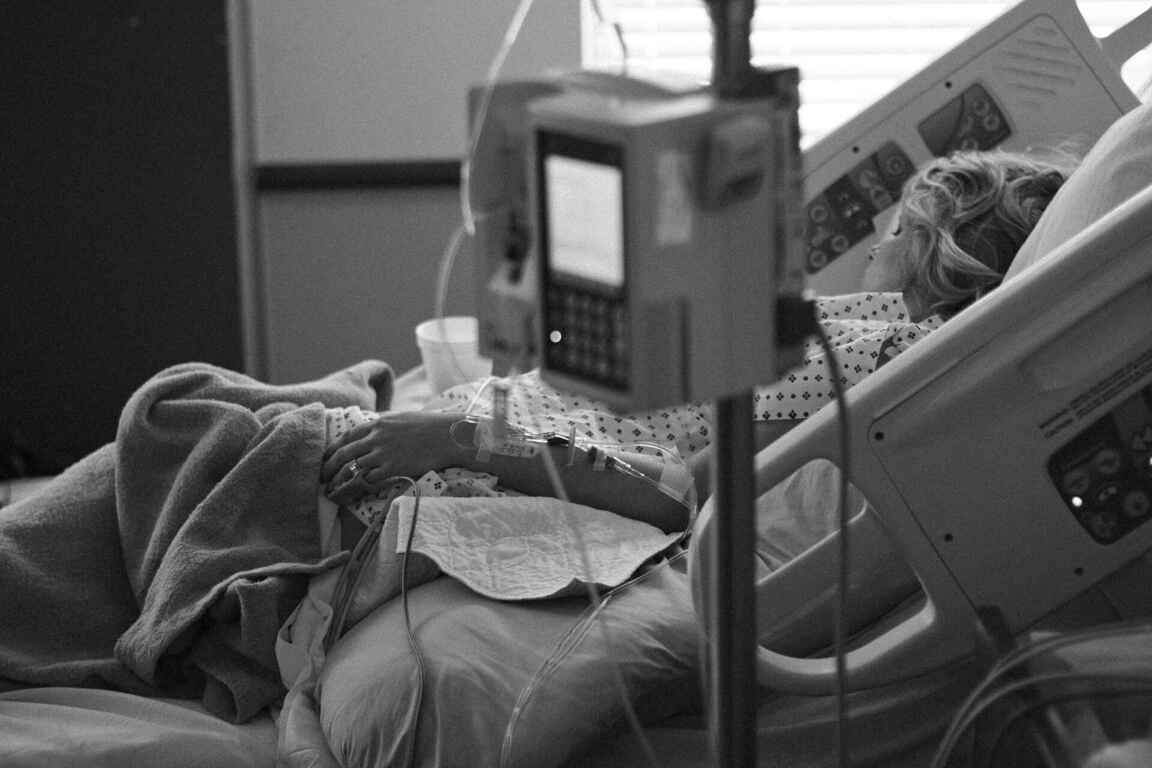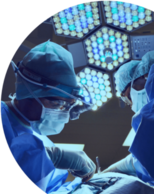 Our concept development and testing engagements can be divided into 4 offerings that support our clients at key junctures in the product development process.
1. Exploratory Tests
These are carried out early in the development process, once the unmet needs have been defined and potential solutions are being considered. The objective of an exploratory test is to examine the potential of preliminary product(s) or service designs. Research methods tend to be qualitative and can be based on observation or interviews with target customer stakeholders.
2. Assessment Tests
The objective of an assessment test is to refine a concept and ensure that specific design choices align to customer need. Such projects help our clients identify points of product weakness or potential market failure that can be fixed before launch.
Assessment testing typically requires more complex methodologies than exploratory testing. Ethnographic research, and human factors techniques can be used.
3. Confirmation Tests
The confirmation test is conducted late in the development process and ensures that the final solution is meeting product or service design goals. This may include usability and performance testing. Localisation of products is often a catalyst for a confirmatory testing project to ensure the right features are in place so that it is accepted within the new market. Methodologies used for confirmatory testing can be either qualitative or quantitative.
4. Comparison Tests
A comparison test may be performed at any stage of the design process, to compare a concept, product or product element against some alternative. This alternative could be an existing solution, a competitive offering or an alternative design solution. Research methodologies used for a comparison test can be either qualitative or quantitative.
Case Studies
Explore our case studies focusing on concept testing development.
Case Study:Unmet Needs Analysis COPD Home Solutions | IDR Medical
Case Study: Point of Care Diagnostics | IDR Medical
Concept testing & value proposition development healthcare informatics
Unmet Needs Analysis & Concept Testing for COPD Homecare Solutions
Patient Journey, Workflow Analysis & Concept Testing for a Point of Care Diagnostic Solution
Concept Testing & Value Proposition Development for a Healthcare Informatics Managed Service Solution